Archivo de la etiqueta: Sylosis
También informar que desde la web del Resurrection Fest han anunciado dos bandas más con fecha exclusiva en España...
, , Festivales, Giras y conciertos, A New Heaven Arise, Against The Waves, Avulsed, Bad Religion, Bastads On Parade, Belvedere, Biohazard, Black Flag, Blowfuse, Brutality Will Prevail, Comeback Kid, Crisix, D.R.I, Dawn Of The Maya, Devil In Me, Día de los muertos, Display Of Power, Escuela de Odio, Evergreen Terrace, Exodia, For The Glory, Horn Of The Rhino, I Killed The Prom Queen, Integrity, Jello Diafra And The Guantanamo School Of Medicine, Killswitch Engage, Lamb of God, Lendakaris Muertos, Madball, Millencolin, Mostomalta, Mutant Squad, No Turning Back, Noctem, Noiseast, Posessión, Rancias, Rancis, Resurrection Fest, Rise Of The Norhstar, Rise To Fall, Slayer, Strung Out, Switchtense, Sylosis, The Amsterdam Redlight District, The Flatliners, Thirteen Bled Promises, Toundra, Trivium, Violent Eve, Vita Imana, We Ride, 0
El festival se celebrará durante los días 1, 2 y 3 de agosto en Viveiro (Lugo). Este festival de...
CONCIERTOS
Abr 2019
Mark Knopfler en Barcelona 25/04/2019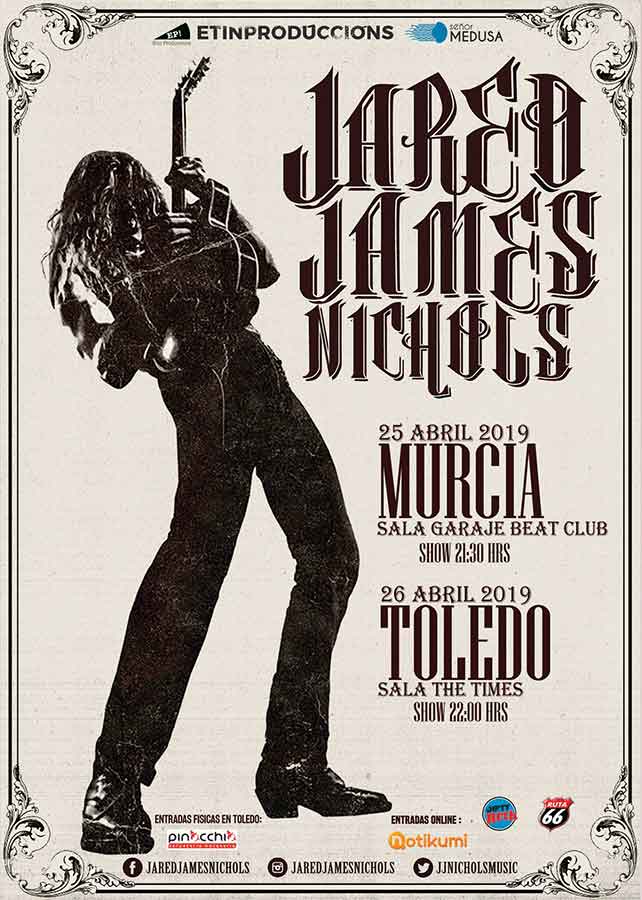 Jared James Nichols en Murcia 25/04/2019
 
Mark Knopfler en Valencia 26/04/2019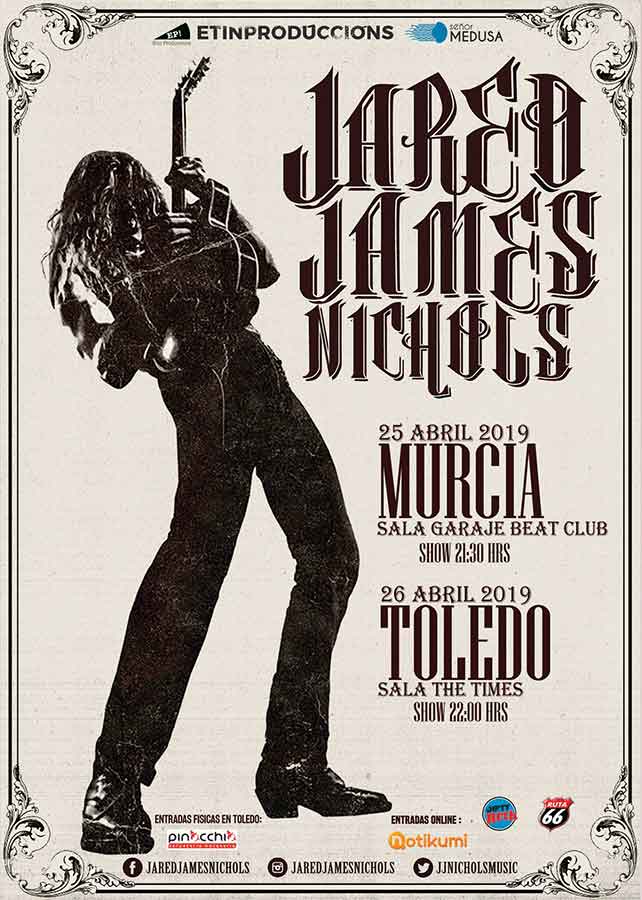 Jared James Nichols en Toledo 26/04/2019
 
Ryan McGarvey en A Coruña 26/04/2019
 
Winter Project en Cangas 27/04/2019
 
Concierto de MetalXis. Presentación de su primer disco 27/04/2019
 
Mark Knopfler en Madrid 28/04/2019

Be Calavera!